Sikkim might be one of the smallest states in the country, but it is the richest and biggest when it comes to natural splendor. Bordered by Bhutan, Tibet and Nepal, Sikkim in the Northeast is blessed with some dramatic landscapes. The amazingly beautiful places to visit in Sikkim will astound you and excite you at the same time. From mighty Himalayan ranges and dazzling waterfalls to green forests and grand Buddhist monasteries, Sikkim is a treasure trove of nature. Also Kanchenjunga (8586 m above sea level), the third highest peak in the world, is in Sikkim, a reason enough to visit this gorgeous state.  Here, we give you some amazing reasons that will make you pack your bags and head to Sikkim.
For the grand monasteries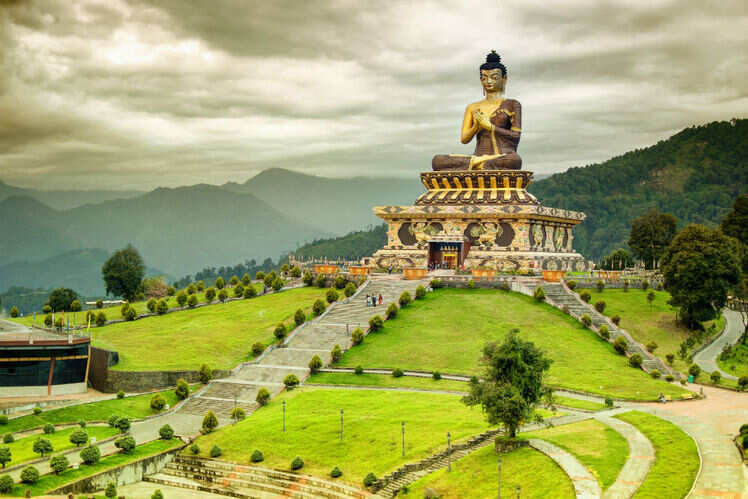 The destination is home to some grand and gorgeous Buddhist gompas, which are quite renowned. If Buddhism, monks and monasteries fascinate you, then Sikkim is the best place for you to be. Some of the finest here are Dubdi Monastery, Enchey Monastery, Phodong Monastery, Pemayangtse Monastery and Ralang Monastery, among others. Some of these are time tested and have been in existence for a long time now which makes them extra special. You feel blessed when monasteries go echoing with holy chants and sounds of bells. That feeling and experience will without any doubt remain with you forever.
For the food only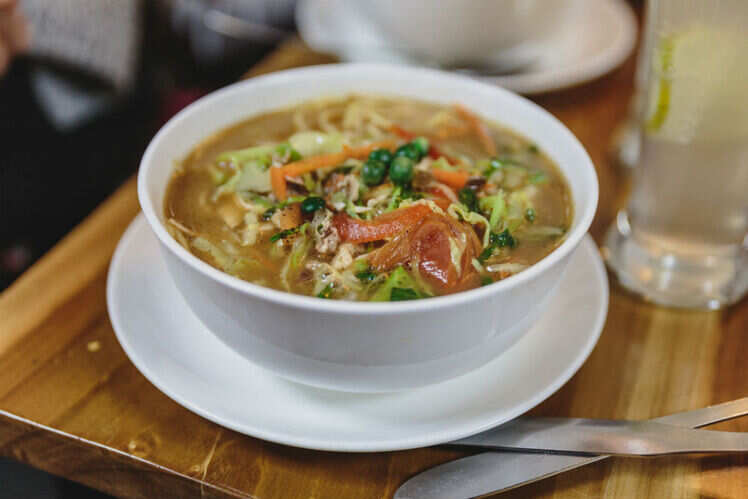 Food is simply amazing here. Sikkimese cuisine is a blend of three cultures (Nepalese, Tibetan and Sikkim) and, hence, it's a blast of flavors that tickles the taste buds in the right way! The dumplings (momos), thupka, phagshapa (pork dish), sha phaley (deep fried bread stuffed with beef and cabbage), gundruk (staple Nepalese food made using leafy vegetables) and sinki soup (made of radish tap roots) are the must-try Sikkimese food. These delicacies are something that you cannot miss if you love to experiment when it comes to food. The flavors that you'll experience in Sikkim will always remind you of your journey to this spellbinding state.
For experiencing spirituality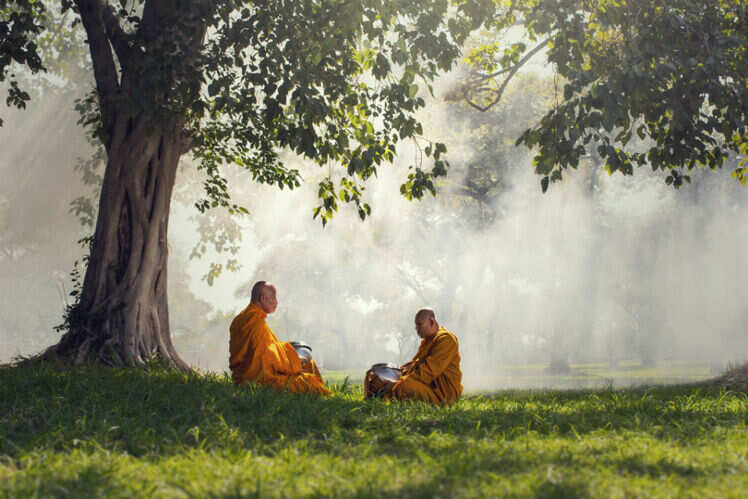 For those who love peace, nature and spirituality, Sikkim is a wonderland for them. The place combined with enchanting natural beauty and ancient monasteries calls for a celebration. The best time to be in Sikkim is the annual Cham, which as per Tibetan calendar is celebrated on the 28th and 29th day of the 10th month. It's a lifetime experience that will stay with you forever. During that time, every lane in Sikkim looks washed and there's sacred vibes all over. So you can make the most of the Cham festival if you visit Sikkim during the festivities.
Elgin Hotels & Resorts

Elgin Hotels and Resorts is a leading luxury heritage hotels chain in the Himalayas of India. The Elgin group owns and operates leading luxury Heritage Hotels & Resorts in India in the Himalayas (Darjeeling, Kalimpong, Gangtok, Pelling) and in Kolkata.
The Nor-Khill Gangtok is a luxury Elgin heritage hotel. The hotel is situated in the heart of Gangtok town, 5000 feet up in the Himalayas. A celebration of the elegance and grace of the Kings era in Sikkim. As you enter the hotel, warmth hugs you and makes you feel at home with a glass of sparkling cherry liquor and a Silken Khada (scarf) draped around your neck.
For the dramatic landscape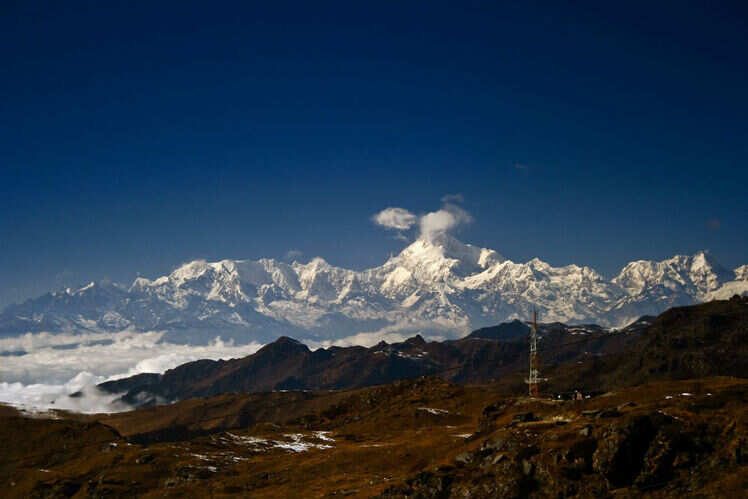 Sikkim, the land of pristine scenic beauty, looks like a poem straight out of William Wordsworth's book. For nature lovers, Sikkim is no less than a paradise. Moreover, it is also home to the majestic Kangchendzonga, which will definitely make your experience an unforgettable one. Places like Chungthang, Lachen, Yumthang, Yumesamdong, Chopta Valley and Gurudongmar Lake are certainly a slice of heaven on earth. This colourful place surrounded with mountains makes for the best summer holiday destination this year.
For the love of adventure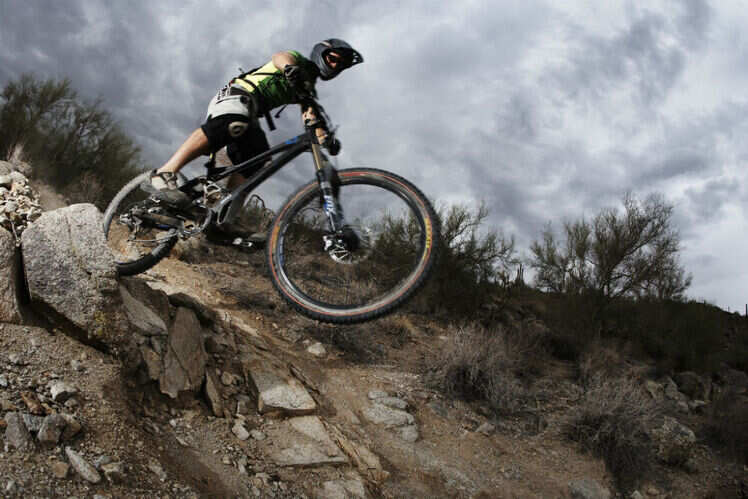 The green wilderness and rugged mountainous terrain of Sikkim make it a perfect place for adventure junkies. From trekking and mountain biking to mountaineering and jeep safaris, there are several interesting things to do in Sikkim that adventure junkies are guaranteed definite adrenaline rush. Those interested in river rafting can enjoy the activity in the River Teesta.
The white water rafting is quite famous among the adventure seekers coming to Sikkim. Mountain bikers cycling along the rugged terrain is a common sight in Sikkim and cycling tourism is getting quite popular in the state. You'll also see a lot of travelers paragliding and hang gliding, which is yet another thrilling adventure activity that can be experienced in the state of Sikkim.